Legally Armed Western Cape – Services
We offer prospective and existing firearm owners a one stop shop for all their firearm needs.
We are registered firearm dealers  –  we trade in new and 2nd hand firearms, ammunition and accessories and issue Western Cape hunting licenses for hunters.
We offer secure long term storage facilities for firearm owners.
We offer SASSETA  & SAPS accredited proficiency training for firearm ownership.
We specialize in professional assistance with new firearm licenses and the renewals of firearm licenses.
We offer firearm training to improve your accuracy with, and handling of a firearm. We also offer training in the improvement of your night shooting skills.
We offer situational awareness training, self defense training, as well as home security assessments.
We have onsite lecturing facilities for training.
We offer professionally supervised sport shooting introduction days.
Indoor handgun shooting range onsite.
We offer a variety of different shooting excursions for private and corporate clients. Packages to suit everyone.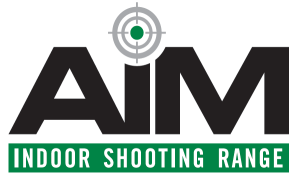 ---
Unit 1B 12 Planken Street Plankenbrug Stellenbosch 7600
Tel. 086 11 11 220 | Fax 086 61 86 208
© Legally Armed Western Cape. All rights reserved. | Sitemap |  Terms & Conditions
Deployed by ITWorx.co.za